Why us?
+20 completed projects
We are ready to help you achieve your goals by combining our experience and your ideas.
Qualified professionals
We have a team of technical experts who have solutions for any requirement you have.
Individual approach
We offer assistance, advice and transparency of the development stages.
Price-quality ratio
We present from the start the real price offer of the product based on the technical specifications.
We respect the terms
A complex analysis allows us to estimate the exact terms and to respect them.
Customer loyalty
We maintain a close and friendly contact with the client even after the launch of the project.
Do you want to contact us?
If you are interested in our software development services and you would like to join our team or simply want to know more about us, we would be happy to get in touch with you! Send us a message and a member of our team will contact you at the earliest convenience.
Development process
Analysis, Discussion & Offer
The analysis of your business, objectives and expectations are part of the product development process. The details of the project are thorough discussed and the characteristics, functions, content categories, aesthetic requirements and technical specifications you want are determined. After that, the price offer of the product will be presented.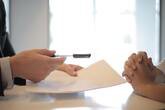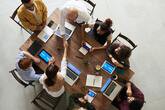 Product Design
A wireframe is created to create the architecture of the product and to make sure that everyone understands how the pages and content link together. We will also use this process to identify the nature and source of all content for the platform. Once the features, functions and other specifications are defined, we move on to the development stage.
Development Stage
After design approval, we move on to the development stage. We create applications that meet the highest standards. We also make sure to keep you posted regarding the status of your project schedule.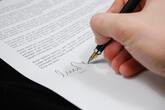 Platform Testing - QA
The product goes through several testing phases to ensure that there are no bugs and provides a good user interaction experience. We also teach you how to use the software so that you can manage it and make changes as needed.
Product Launch
Your Software is Ready Right Now! But launching your platform is not the end of our commitment. We provide technical support for a period of time and are always available to make additions and improvements.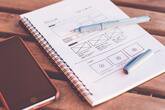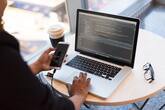 Maintenance and Support
We support your project, which includes introducing new updates as well as adding new features and bug fixes if needed. The complexity of our services gives the assurance that you will not be on your own once the work is completed.